Kazer was established in January of 1989. Over the years, the company, like technology, has changed its focus. From what originated as strictly application development company, Kazer has evolved into selling IBM software, as well as software consulting for a broad spectrum of other quality products and services.
Additional information upon request.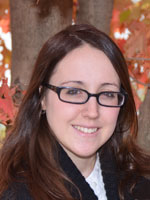 Angela Radermacher
Account Executive
Angela attended college at the University of Kansas. She has compiled numerous certifications for several IBM Information Management products.
888-886-7722 x 111
Jennifer Sease
Account Executive
I am here to inform you, guide you, and update you, as it happens to give you the latest in IBM technology solutions for your every changing business.
888-886-7722 x 106
Ed VanDyke
Account Executive
Prior to joining Kazer in 2002, Ed studied at the University of Kansas and sold Informix for seven years. He has been active in the computing industry for over 30 years. 
888-886-7722 x 102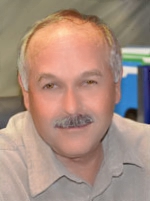 Jim Glow
Account Executive
Jim has been on the Kazer Board of Directors since the early nineties. He joined the sales staff in 2017.
888-886-7722 x 103
Ron Walker
Systems Engineer
Before joining Kazer in 2009 Ron was a member of IBM's Techline support team for 6 years. He specialized in Information Management (Informix and DB2) and provided presales support to IBM sales representatives and business partners.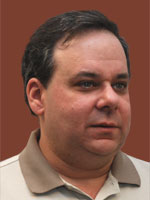 Stuart Litel
Chief Technology Officer
Stuart is the founder of the New England Informix User Group (NEIUG) and has been an active member of the International Informix Users Group (IIUG), which he joined in 1997. He is now the president. Read more.